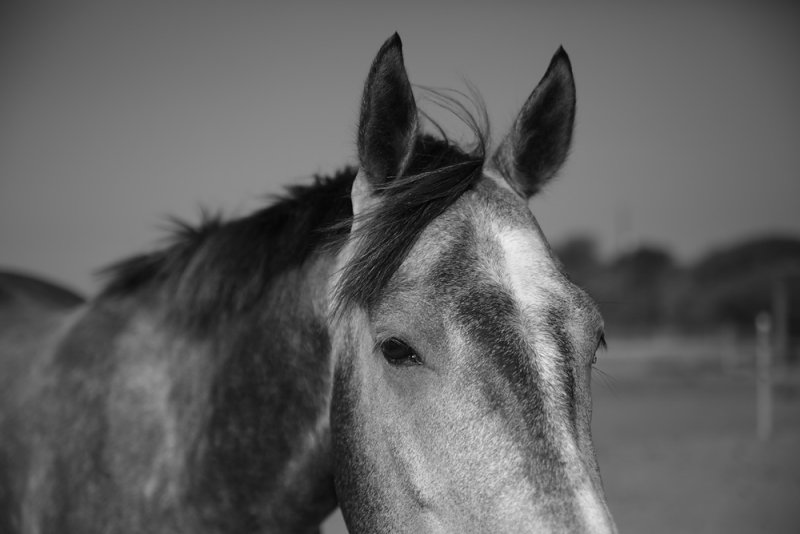 Sunday, December 30, 2018
            As the year inches toward its close, it is winter again.  Cold rain pounds fields and driveways.  When it isn't raining, a cold mist hangs in the air.  I love this.  This is winter and if I can't have snow now, at Christmas, I'll take the gray and the rain and the chilling wind. 
            We stood in the grass arena, six of us and our horses.  Mallory and Romi, Amy and Zeke, Suzi and Stuart, Betty and Sophie, Kate and Drake, and me and Willis.  Cal Middleton was in the middle of us working with Romi as we all watched carefully, trying to take in every slightest move he made.  First, he sent the horse around with a flag, the idea being to get the horse's eye connected to their hind quarters and get them to bend properly, moving their legs under them and walking off.  At least, that's how I understood it. 
            Willis did not like the flag.  He raised his head and pulled back, a wild look in his eye.  Yet Cal wasn't being harsh – just trying to get Willis to think and look at him.  After running around and running off, Willis settled enough to walk around Cal.  When I tried it just using a lead rope, Willis moved, but at a lazy pace.  He needs a good swat with the rope to get him moving. 
            It was hard to stay warm at 43 degrees if you weren't moving around a little.  When we sat in our saddles it was even harder to stay warm.  I felt my back and thighs begin to ache because I was tensing up from the cold.  But all of us hung in there.  Cal said we were the "toughest" group of the week.  And I liked it!  As I sat on Willis, rubbing his neck or walking him around, yielding his hindquarters, I thought "this is fun."  The whole idea of Cal's "method" is to connect your hands to the horse and be able to ride in such a way that the horse is comfortable.  The horse likes the way you ride him. 
            After two hours Willis became restless and I sensed it was getting close to his dinner time.  He just wouldn't stand still, moving back and forth and side to side.  I turned him 90 degrees left, 90 degrees right, backed him up.  Willis grabbed the reins.  Cal told me not to let Willis move forward.  Move his hindquarters, block him with your left (or right) leg; back him up.  Stop him and let him relax by lessening your reins. 
            Willis was ready to get back to his paddock and it was no trouble getting him through the gate this time.  Three buckets of grain were waiting for Willis and his paddock buddies, TJ and Ashton.  My hands were so cold my fingers didn't work.  My hair was sticking out of my baclava and I hadn't drunk anything in three houses.  Time for hot tea and a warm car. 
            Tomorrow we go again, unless it turns out to be too wet.  I can't think of a better way to spend New Years Eve.  I'm ready for the next piece of the puzzle.