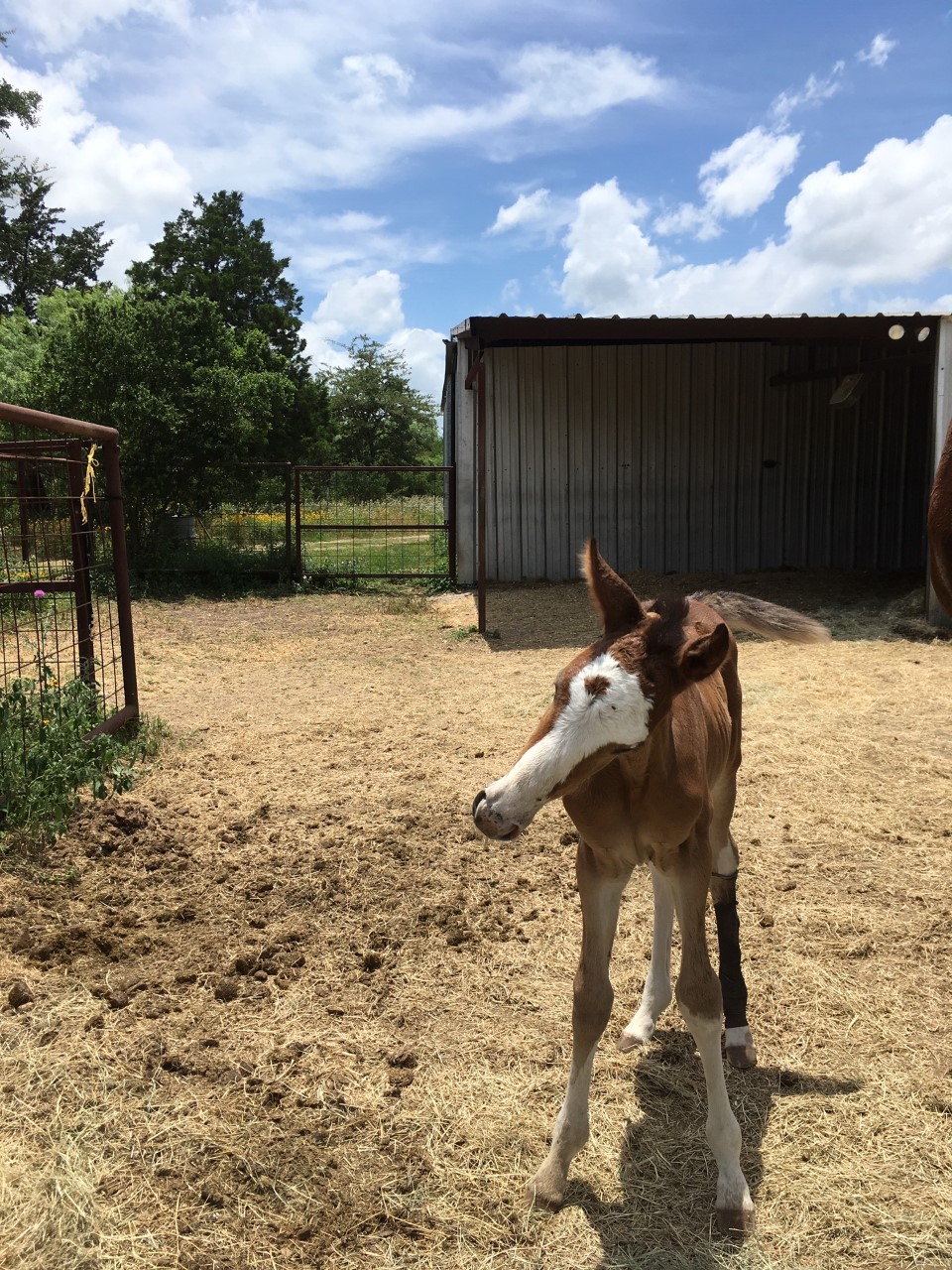 Sunday, August 18, 2019
            Summer's heat is smothering us.  Day after day of temperatures above 100º with an even higher heat index slowly wears us out.  We were cruising along nicely through the summer with mornings in the low 70s when the heat and humidity suddenly shot up.  Plants and grass are drying up. Some plants are managing well while others struggle.  The holly we planted seems diseased, a fungus I think, or just not the right plant for this location.  The liriope is blooming and the begonias, who do not like heat, are holding their own.  
            Hummingbirds, chickadees, titmice and cardinals still visit our feeders, while wrens hop along the fence eating insects.  Last week our trail cam captured deer, fox, coyotes, skunks, possums, a raccoon and a ringtail.  The deer are retreating to the trees and bushes early in the morning.  Occasionally, the deer family on Bell is out grazing or beds on someone's lawn.  The mother doe is beginning to take her fawn on longer walkabouts.  One morning last week they strolled right past us and into a backyard.  The fawns are growing fast and losing their spots while the young bucks' antlers grow larger every day.  The bucks and does still travel separately, while the Bell family's yearling buck is still with them. 
I have stopped taking Daisy to the barn for the time being.  The last two days she came with me, I worried about her in the heat.  Though she finds shady spots under a tree or in the gazebo, she follows me around and it's too hot for a little dog – any dog – to be out hours on end. The horses seem fine; most are ridden in the morning before the real scorching temperatures hit, or not at all.  I rode Willis Monday and yesterday, and he seemed neither tired nor too hot. 
            Willis has a new buddy again.  Shadow is a smaller, almost black horse with a snip on his forehead.  He is a gentle soul who walks up to me when I come for Willis and welcomes pets and scratches between his ears.  He is about 13 years old and is at Scattered Oaks only for a few months. 
            Lettie, Kai's foal is back at Scattered Oaks without her mother.  Kai developed an abscess in one of her hooves which became infected.  The plan was to send Kai someplace for rehabilitation, but the abscess became so bad she couldn't stand.  It's painful to think of Lettie without her mother; at least she has Liam and Lucas to be a horse with, but it's hardly the same, is it?  When Willis and I walk out in the back fields, Willis likes to stop and watch the foals.  He seems fascinated and I wonder what is going through his head.  We walk back and forth along the fence; he does not want to return to the barn.